Hi All ! ;D
Presently working on a project with a far mountain range and produced several versions of the same type of terrain (erosion and type of formations). Have kept a log of the terrains and their appearance and made a catalogue for future reference. I am sharing this with those that would like to use them and have made a zip file for download on my DropBox Site and simply click the "LongRangeMountain" file and you can access the zip file which includes 10 versions of the terrain in 1024 and 2048 sizes. Thus 20 .ter files in all with a pdf of the catalogue for seeing which terrain has which profile. The pdf also has instructions as to sizing and vertical adjustments for those who need it.
The pdf is password protected and the password is : terragen
(all in small letters). You will not be able to change or copy the pdf as it is locked. :)
I hope that some of you can use these and note that the DropBox Site also has other items such as that big cliff object and also some ferns produced last year...not as nice as Walli's of course but usable at a distance !!! Feel free to take everything you want !
Take care and enjoy !
Paul
DropBox Site: https://www.dropbox.com/sh/0jq47fhm571tgyb/6CHRdarrid?m
---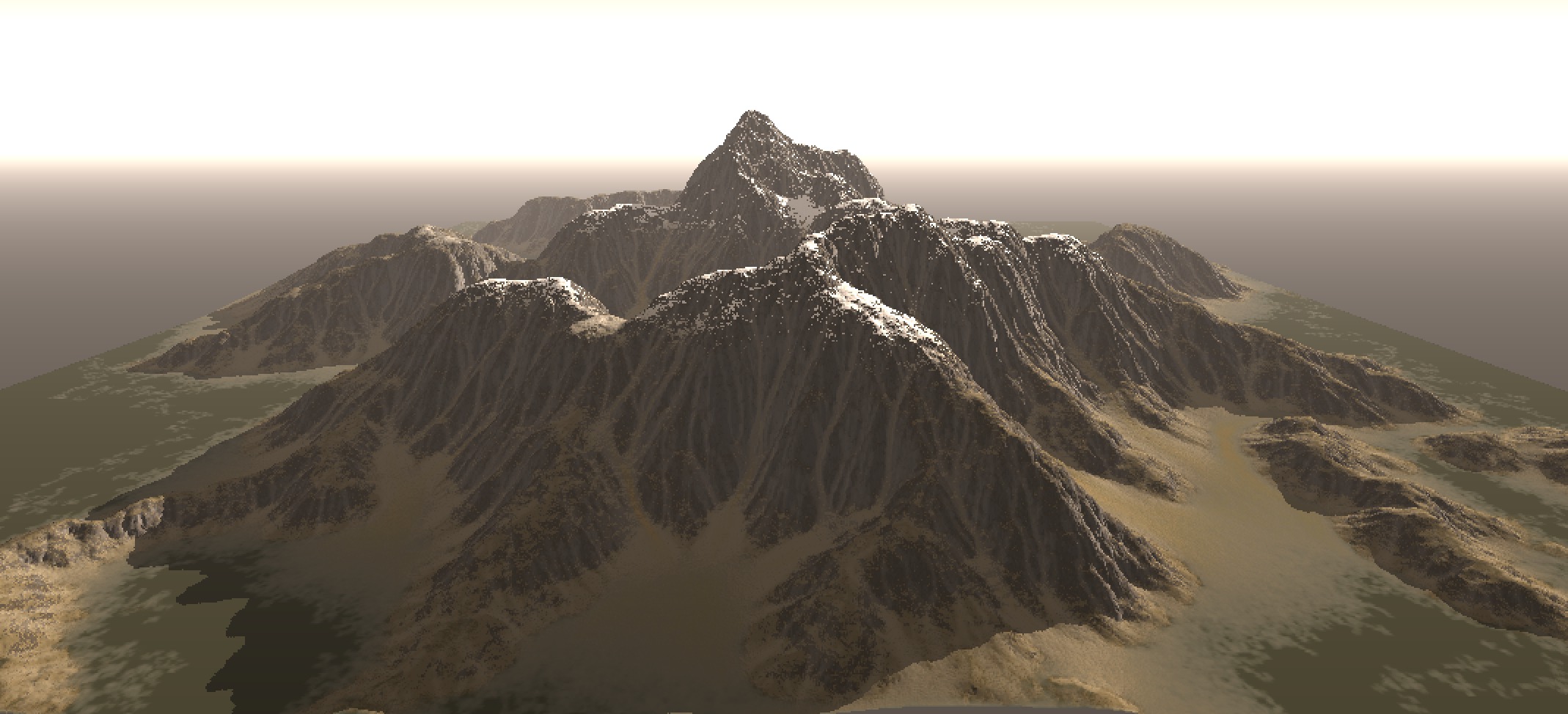 thanks again, Paul...saved to my DB folder!
:)
Jason
most generous...many thanks
Bobby
Thks Paul
These are great!
Thank you very much.
Erwin
Thank you Paul. Great share