using 6 pictures designed by TG2
after that i have used After effects to flying through it
this is my 1st test.
looks really good. Wish it was bigger though.
I think I saw some lightning?
yes, this is my second step, i will try to add some exciting lightning
in the video they are 2 lightning but its not really impressive.
this is my second test i work on it
---
That looks really cool. Could you tell us a bit more what you did? Are there some alpha masks of the TG clouds put into AE's 3d space?
And I'm glad there's only one file in your thread! ;) ;) ;)
in the after effects i have used 6 pictures from TG2 as a Mask
using a camera i can transform 2d picture in 3d by using the depth or the z axe
each picture hase z different.
i have transformed all pictures at the same color or a little bite and give some variation with opacity and mask Feather
---
Really good! Thanks for your explanation. But I think the lightnings could be improved. They don't seem integrated enough at the moment.
yes , that what Iam looking for
this is a new test
ITs a cool test. But I like the lightning in the first one best. I liked that it was subtle. Had a really good feel.

But it is good to see what else you can do too.
To me the lightning bolts look somehow too thick and artificial. The glow seems a bit odd.
That because the pictures are 2D, and the after effect use the 3d effect but in reality its not 3d
its just pictures make it in différents positions
and camera move throw this pictures. and its give illusion that in 3d
the best is terragen or vue, and after that using 3D Studio Max or other 3D software
---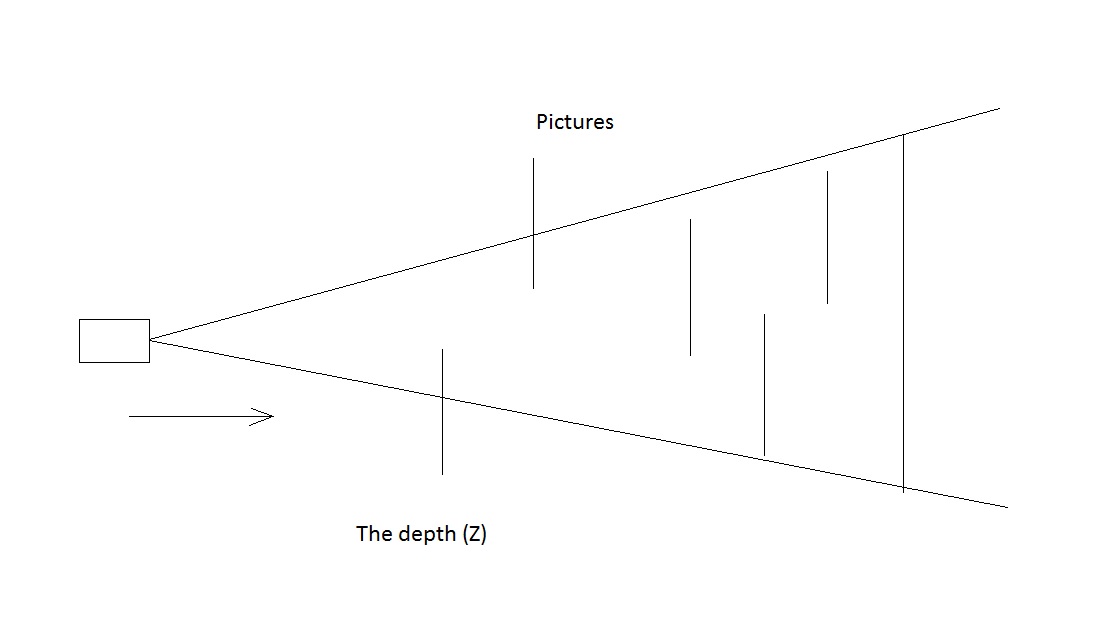 this is a simple test
with one picture like for example this one
by using TG2 of cours
(http://www.gulfup.com/?eaz7LH)
now when i a use after effects with Mesh warp effect
i get this animation
finally i can do a long animation with just one picture without using render in TG2
and my be i get the same result
but with After effects i can get it in 2 or 3 minutes no more
interesting technics, isnt it ?