My first try out maybe more will follow
---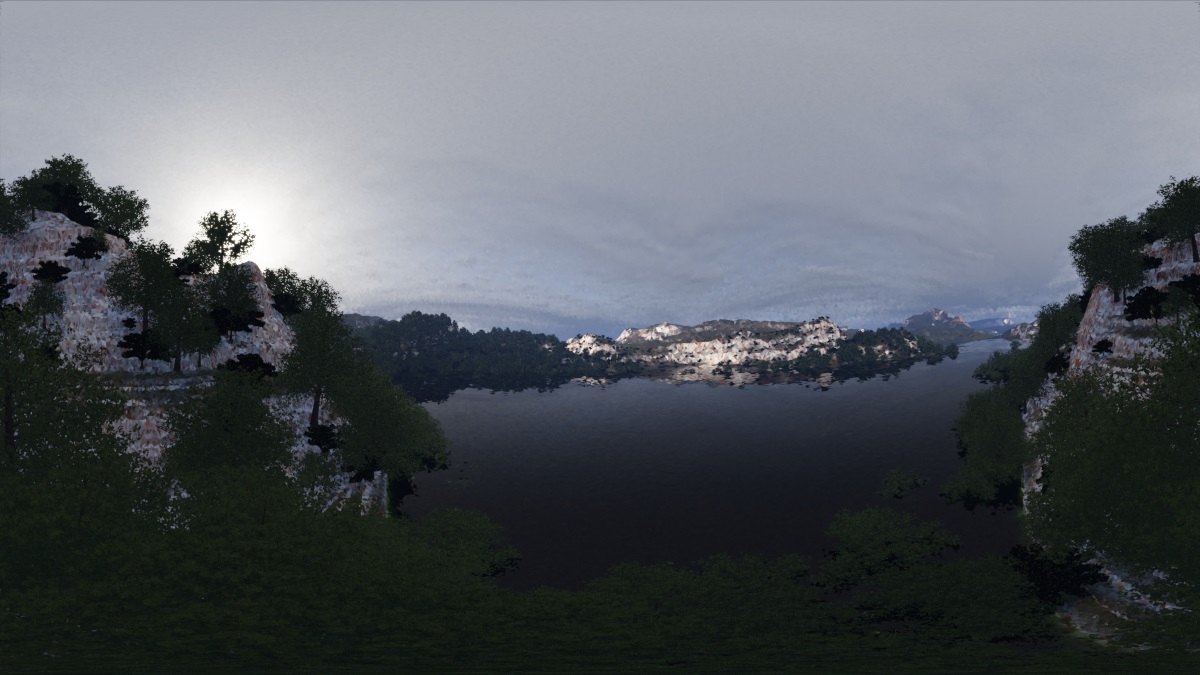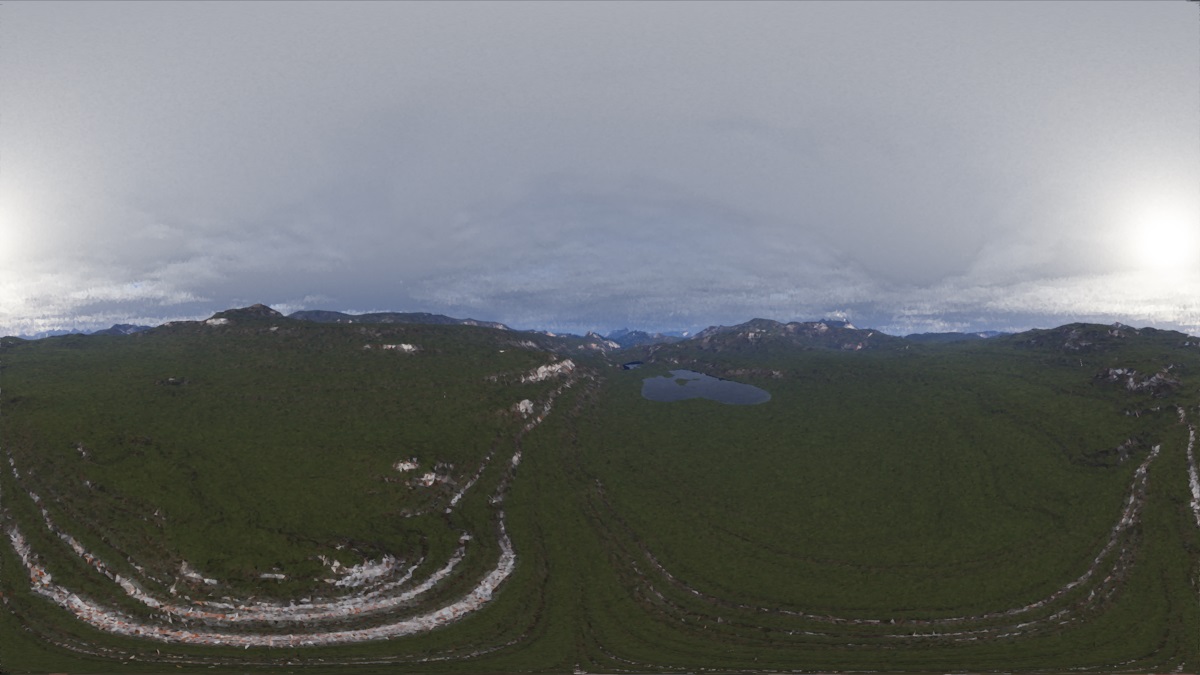 I really like the second one.

Nice sky! Curious to see in higher res!
Nice start... Moody, maybe a tad too dark?
Looks cool place to explore...
:)
J

A nice atmosphere. The picture with this resolution has little detail but I like the light.
thank you all. both are the same environment only second one is spherical.
And this is another one still needs some improvement and there is more than the eye can see
---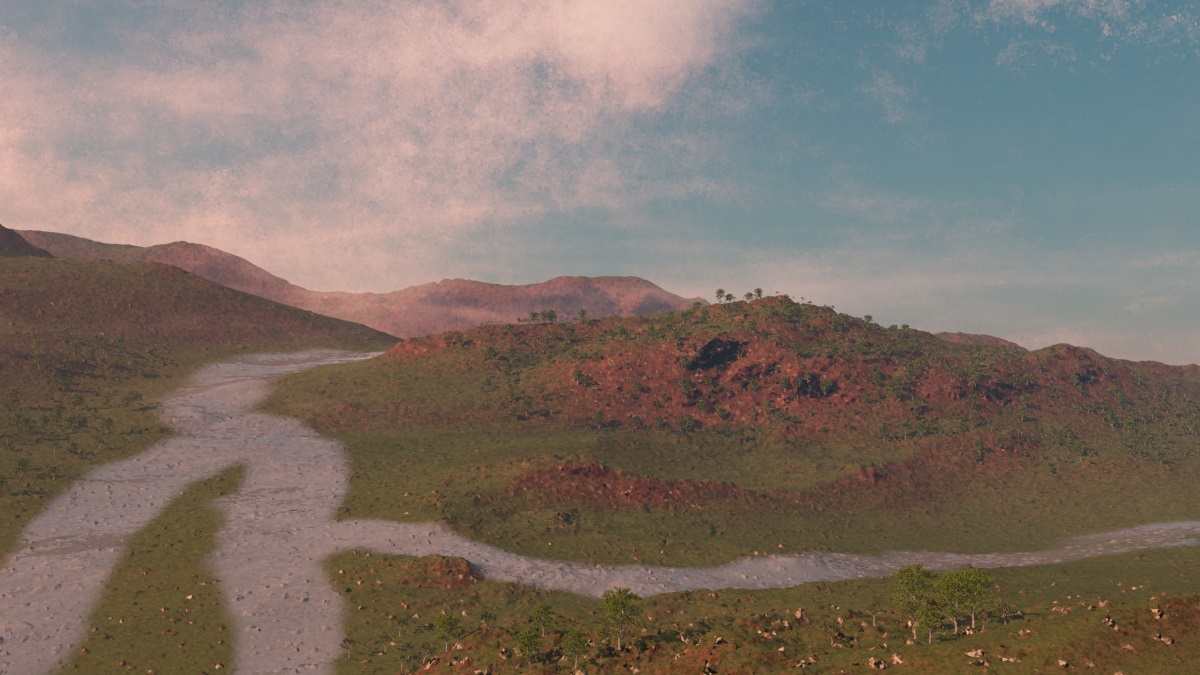 mellow. I like it.
another view from dorn-hill
---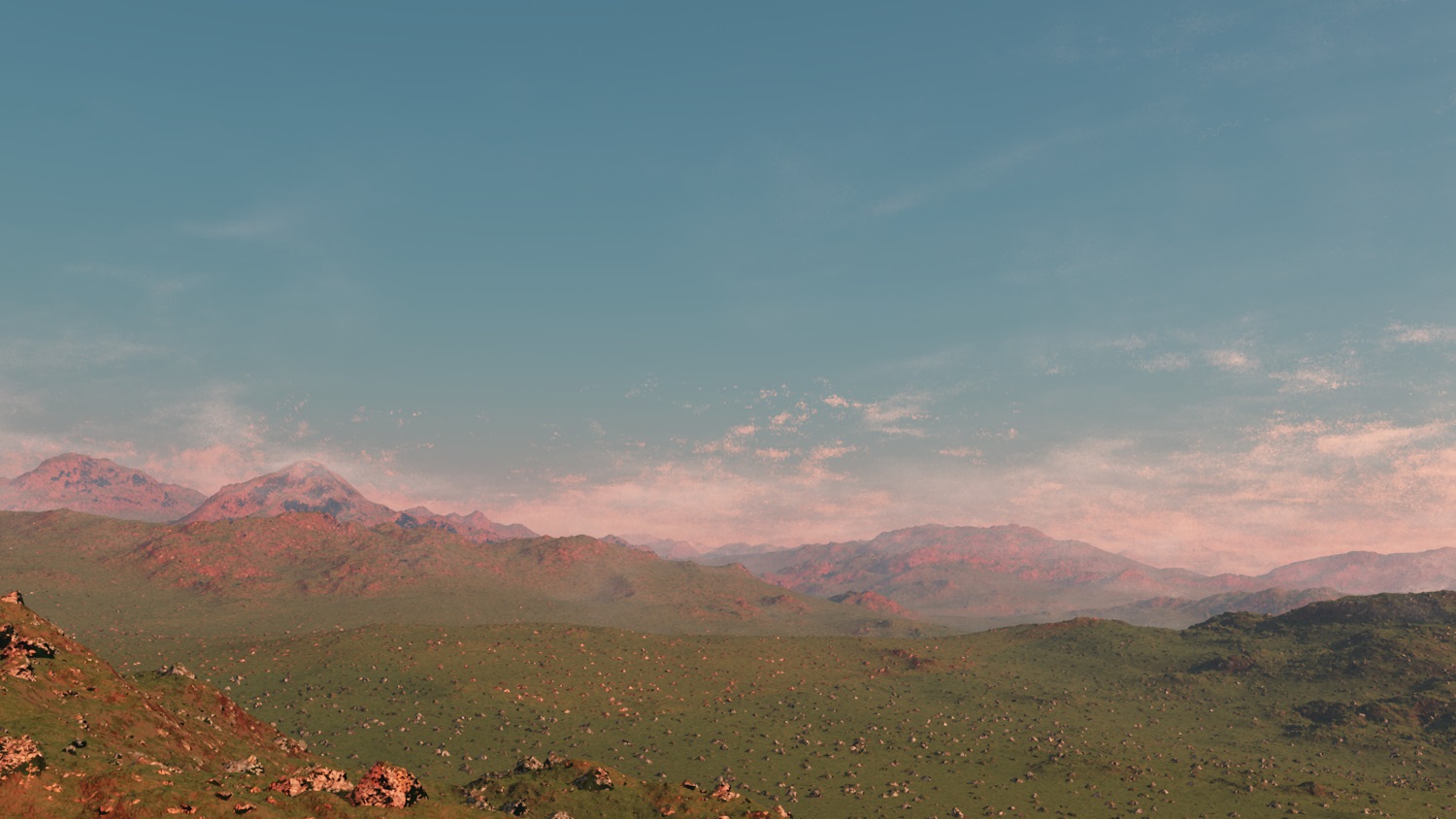 yet another view
---