Hi,
this started out as a test to get L-System objects from Houdini into Terragen.
Well, since I have not yet mastered the transfer the L-System got a little lost in the process but a nice little scene evolved.
Cloud Layer v3. Object modeling by me. Added a vignette in PS. C&C welcome as always.
Cheers, Klaus
---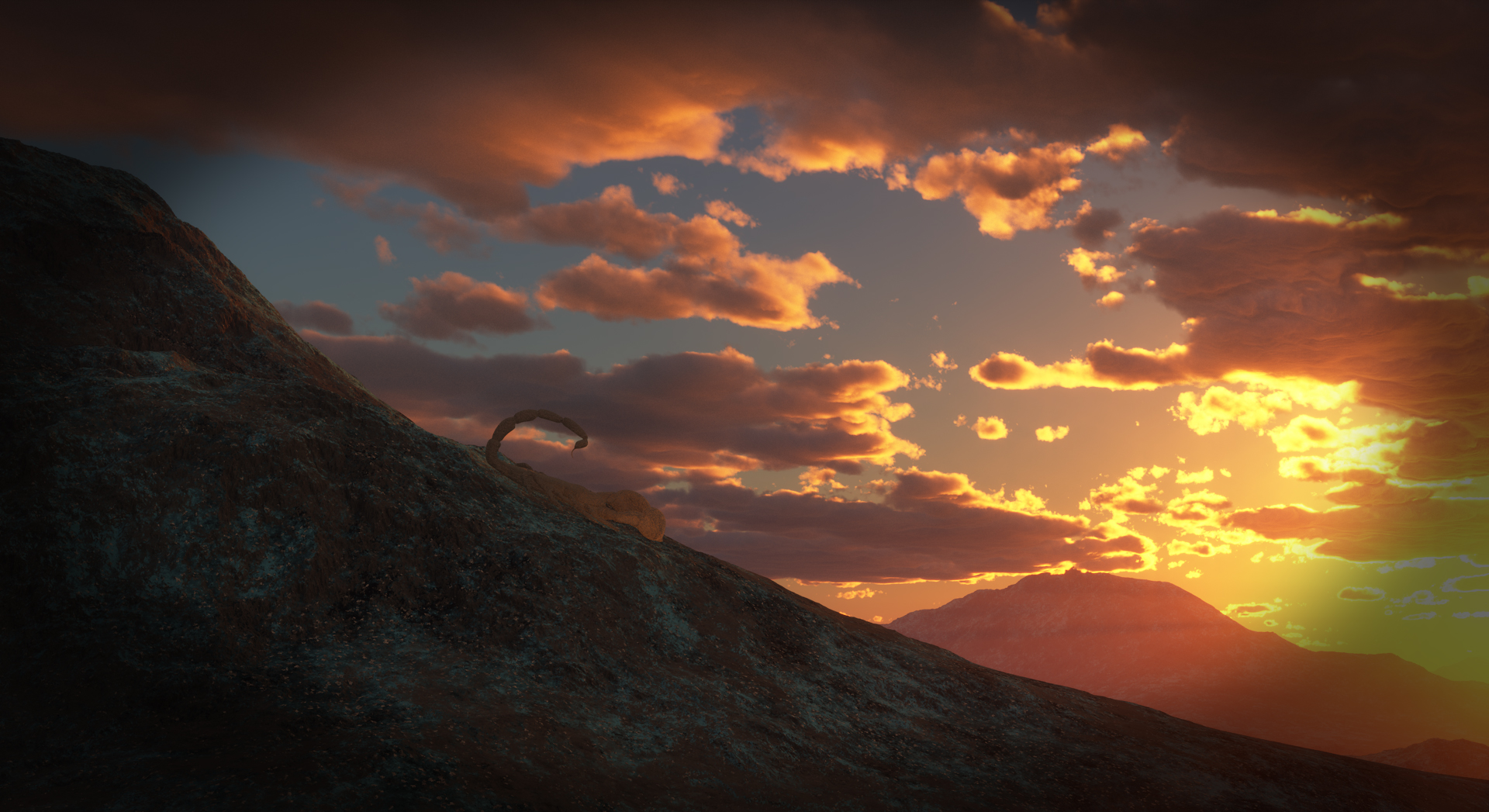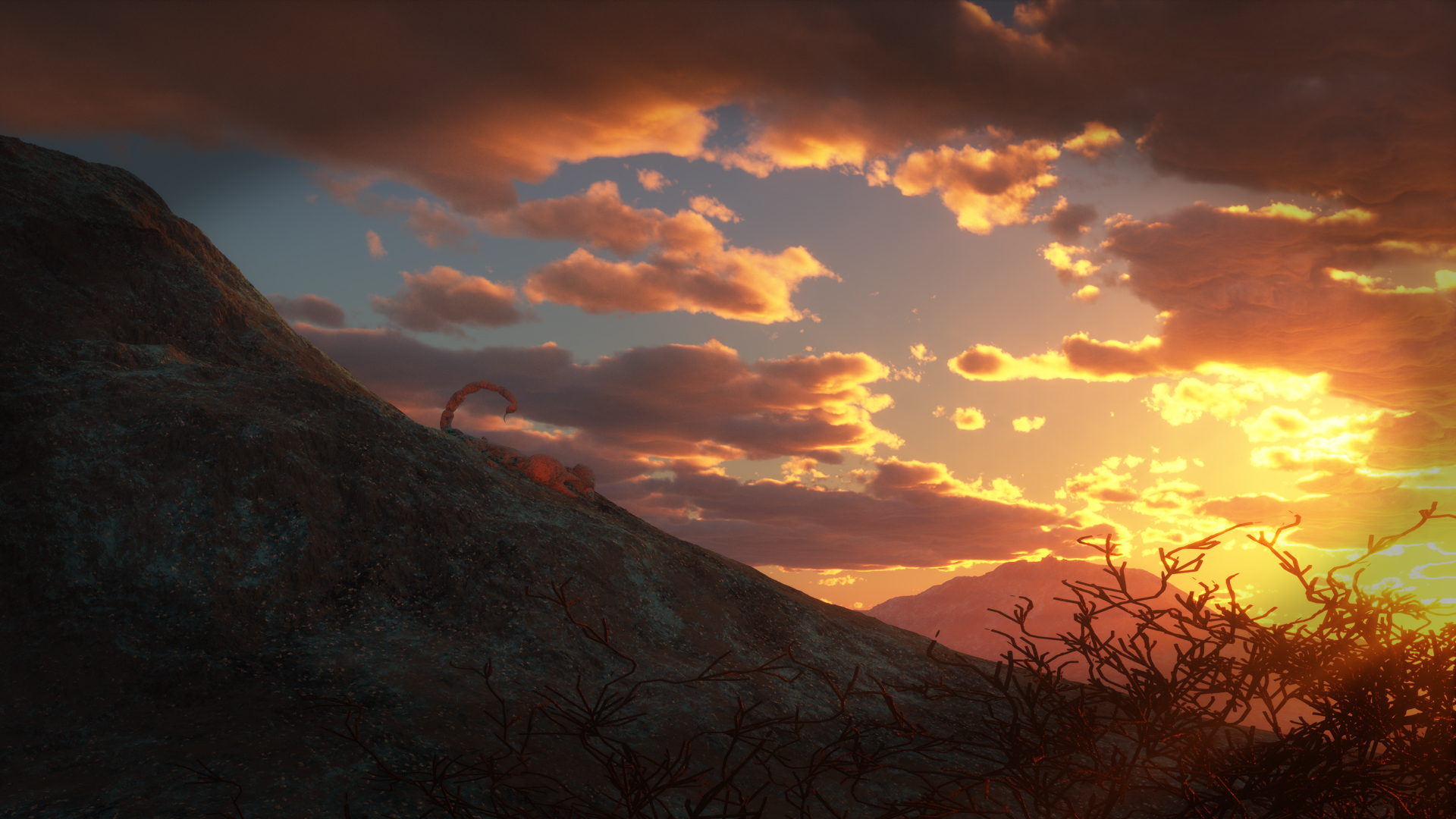 Very nice image! I could see uses for this. I (try) to use Blender to make objects and have tinkered with Sketchup. Are these line objects converted to mesh or something similar? My knowledge of object making is limited so no deep explanation necessary, I just think this looks cool. :)
Thank you.

In Houdini one can directly render the L-system as tubes or even as curves.
It is built in. But adding a Polywire node after the L-system is generated gives more control over the generation of a mesh/primitive.
I exported the generated mesh from Houdini as an *.fbx file, opened it in XSI and exported again as *.obj. The smoothness got lost.
Guess, i missed something.

Not sure if you know anything about L-Systems. I collected a few links and Python scripts available for Blender for you.
"Start Small Creating a Blender 2.6 Python add-on" is especially useful. But please don`t blame me if they do not work in the latest Blender ;)
Might give you some hints for starters.
Cheers, Klaus
Thanks Klaus! I have watched some lengthy tutorials about making objects for Blender and save these to try later. :) I still have all my downloads for various versions of Blender, but unlike Terragen, have not been able to isolate and use older versions as Blender is so smart it defaults to newer ones on me. :) I will see what happens! :)
I am not a code wizard so I am sure there is a work around that, but.....
Here are some more renders. No creature this time. Those were more about the clouds and the overall atmospheric impression.
The first one could`ve found a place in the "Bad but not too bad to be deleted" thread from Kadri.
The last picture had a render time I did not have anytime before...
Always keen to know what you think.
Cheers, Klaus
---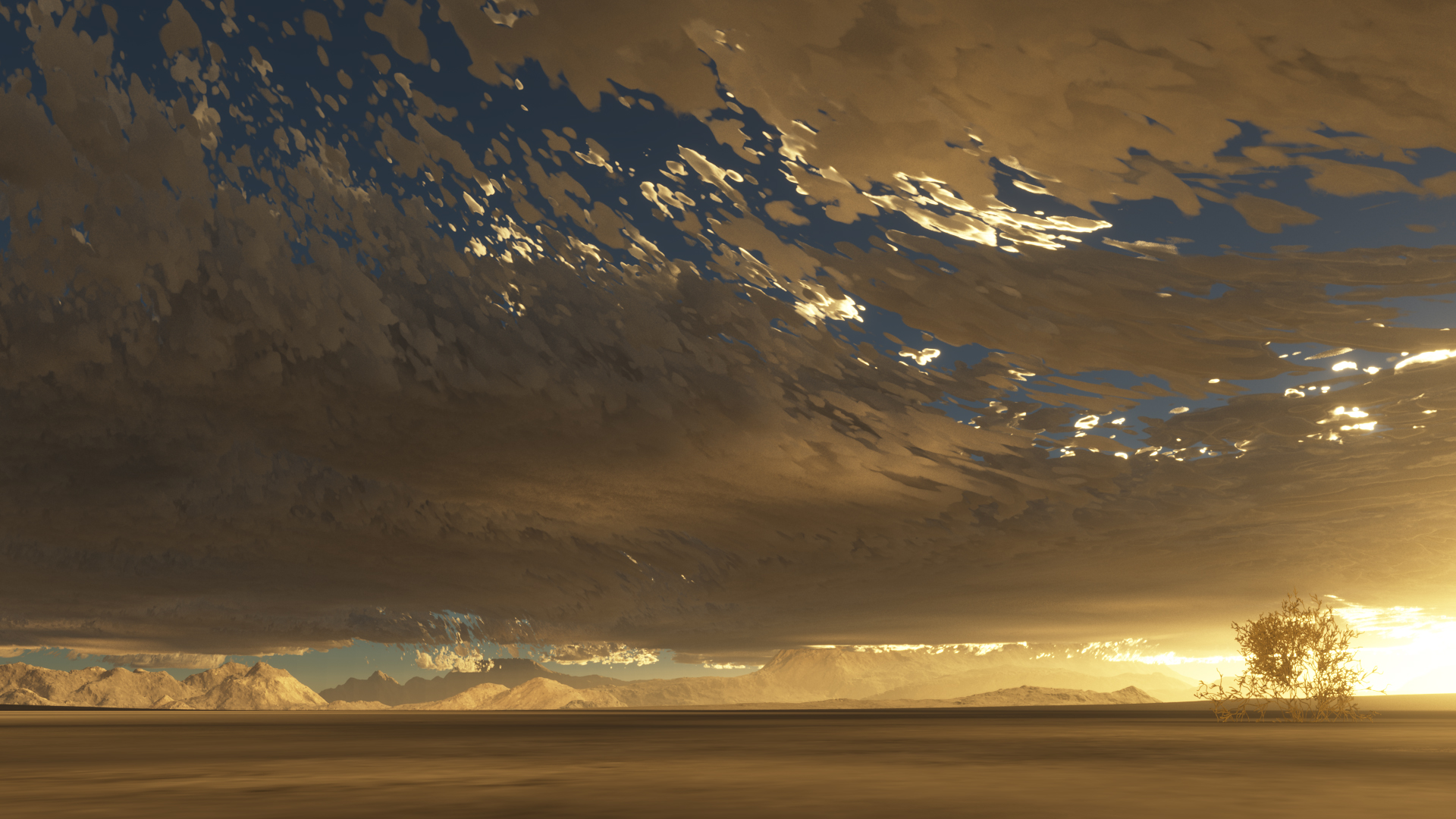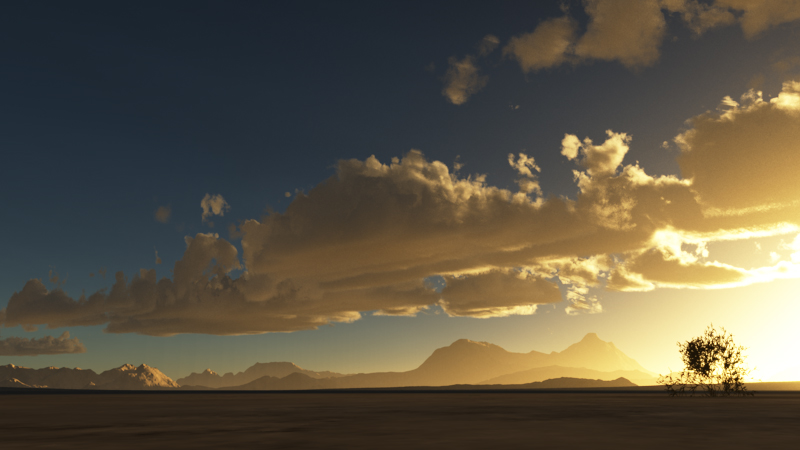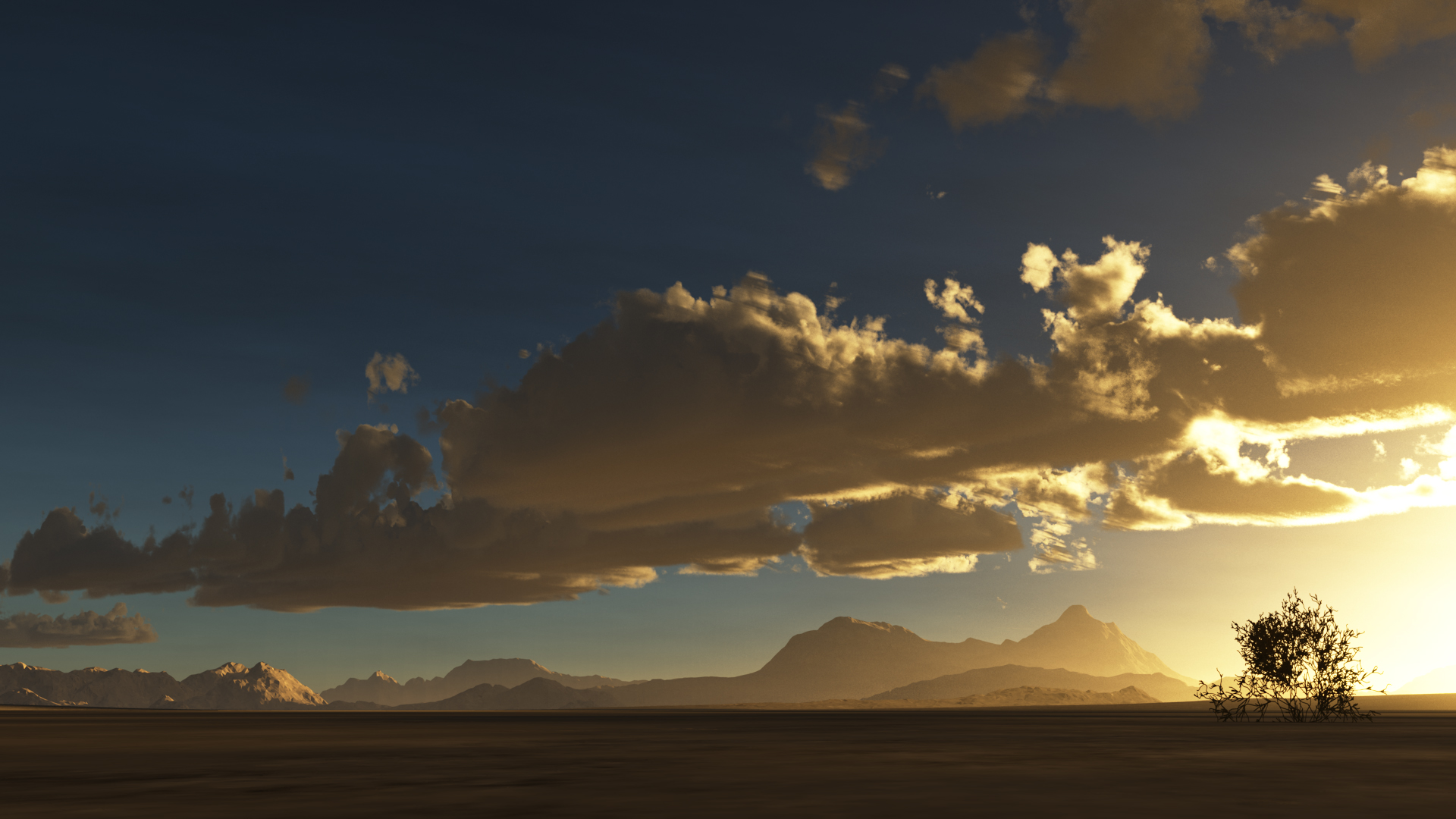 I really like 00b but what the heck did you change to turn it into the 13 hr render in 00cc?....
Made this little critter in Blender as one of those one vertex skinned modifier draw things....it was a lot of fun and as you can see, I have much to learn. My humanoid looks much like ET.
Exquisite clouds you have there!
---