What does this mean? I thought semi-transparent node lines were from disabled nodes?
---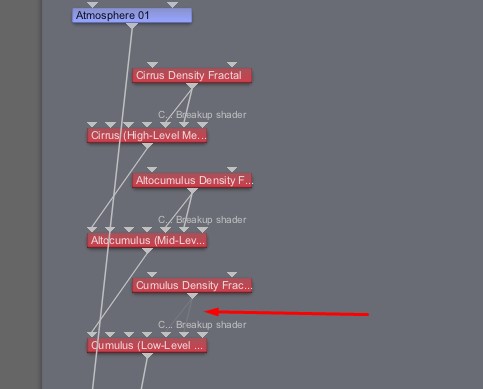 It should mean that, but I think there's a bug that sometimes sets their appearance incorrectly.
I see these sometimes, too.

All the time, never pay attention to them.
Yeah, shader worked fine too. Good to know it's nothing really.