https://youtu.be/Wq1N5h4NM94 (https://youtu.be/Wq1N5h4NM94)

Thanks for the link Danny.
Beautiful! Thanks for sharing. Clearly Hetzens' cobble pattern was used here ;) Also very useful reference material.
---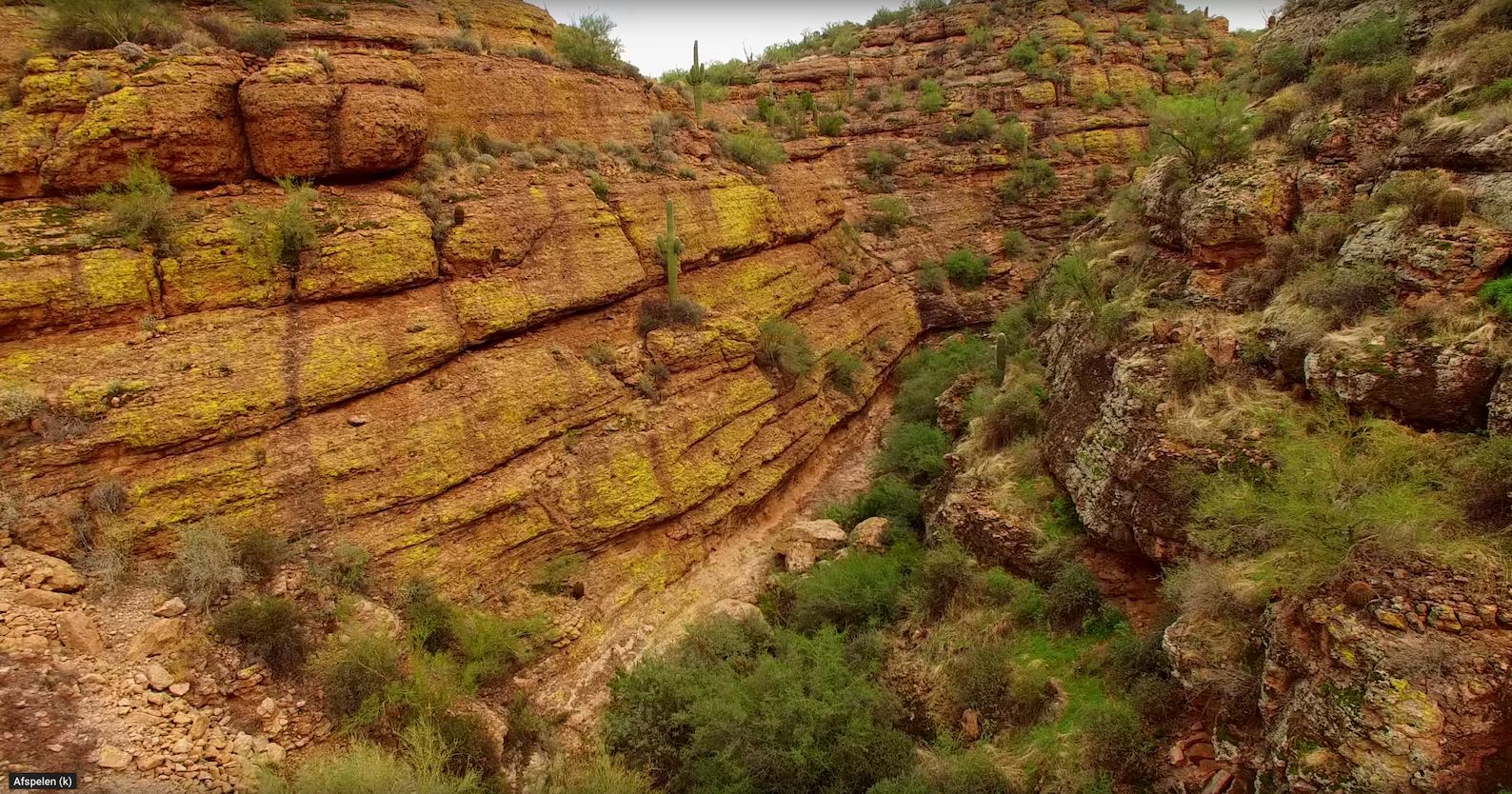 Yes, thank you, great footage and great rocks.
That is inspiring! Nature never fails to remind us of how complex and varied the texture of a terrain and it's foliage can be. Truly awesome!
Oh yeah, Hetzen's rocks are very present in nature :D
https://www.google.com/search?q=checkerboard+mesa&source=lnms&tbm=isch&sa=X&ved=0ahUKEwiYv_7_yOnfAhWZFzQIHfRVBMYQ_AUIDygC&biw=1920&bih=889

- Oshyan