Here is a quick tree I put together while testing an ivy generator.
You might as well use it. It's kinda nice.
http://web.me.com/marcgebhart1/Marc_Gebhart/Tree/Tree.zip
Marc
---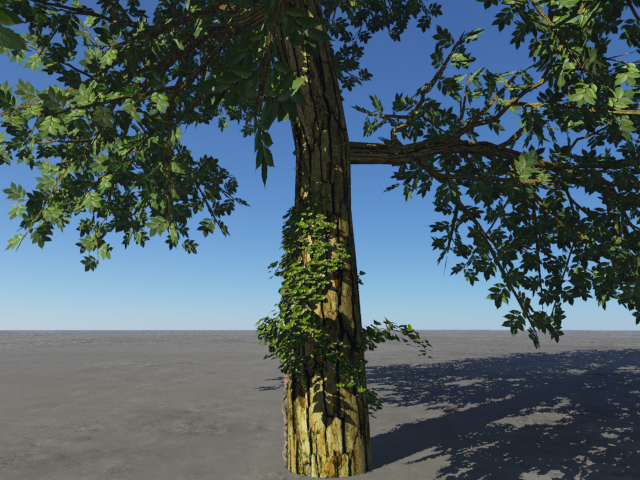 Thank you Marc! 8)
Thanks , MGebhart :)
Thanks Mark. Another great tree. ;D
cheers Marc!
Thank you Marc, this one is very nice and invokes a lot of thoughts for its use.
Thank you for sharing!