Cracks with tension fractures.
---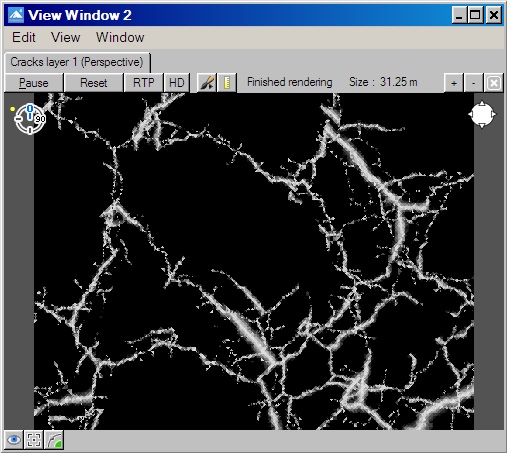 Clusters of cracks.
---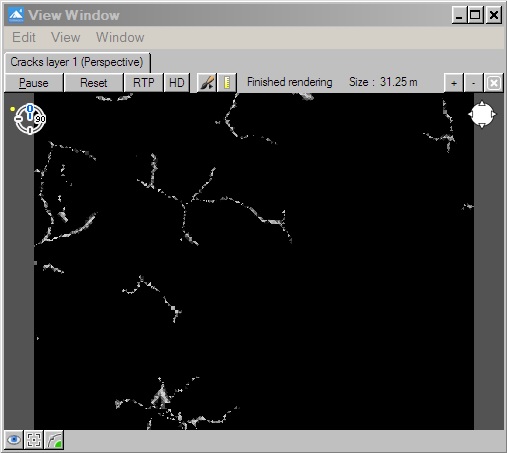 :)
Thanks again!! :)
Thank You. nice to have.
CHeers, Klaus
great stuff!
Thanks again for this. Thanks to you showing me the idea you had, which I initially had no clue on, I was able to come up with some nice cracks. I'll share here in a bit.