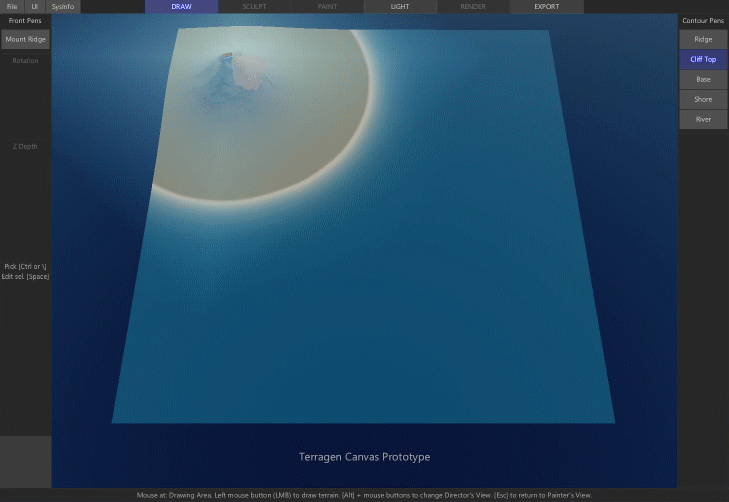 Wow! Terrific, canvas prototype :o
Thanks Matt and the same to you!
And a very Happy and prosperous year to you too :)
You working on implementing your own erosions I'm this or just the mount ridge shapes?

Many of us were wondering why PS was silent through the holidays. Not business as usual...
That looks amazing!! Happy new year from me as well!!
Color me VERY curious!