I just uploaded Building 2 over at Ashundar. Includes TGO objects for full buildings plus individual; pieces for 1-Floor, 10-Floor, Roof and AC unit. I will upload Building 3 over the weekend.
http://www.ashundar.com/index.php?action=tpmod;dl=item367
---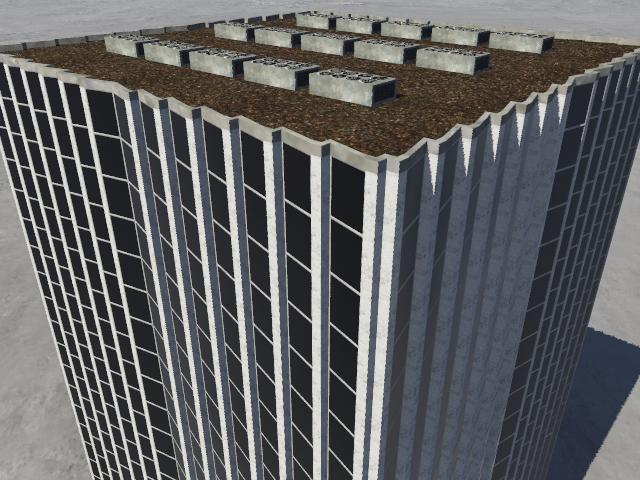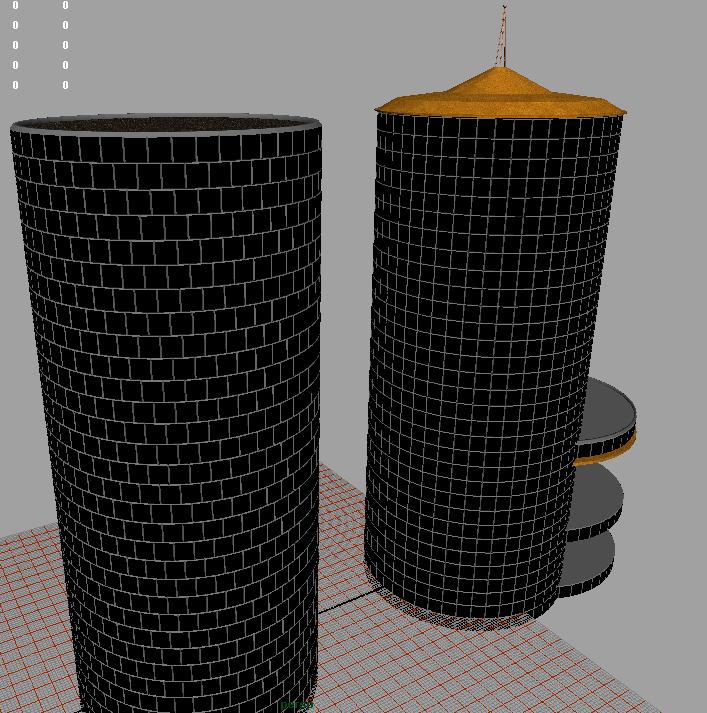 Cool. Thanks. ;D
Working on Building 4. Need to finish the roof and add some items to the Balconies.
---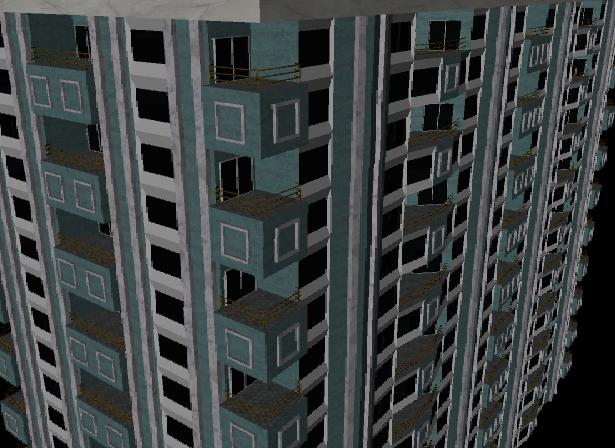 Wow. Cool. How are you making these? What program?
I am using Maya.