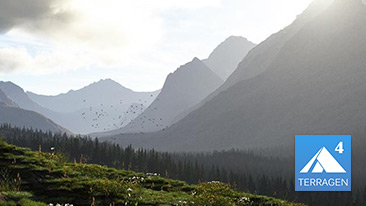 Terragen 4 is available as a free download. The free version may only be used for non-commercial purposes, or 30 days of commercial evaluation.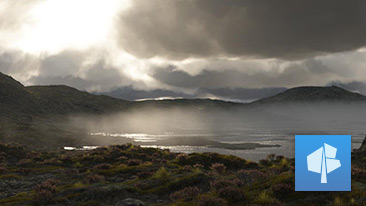 Download this set of preset textures, atmospheres, and example scenes to jump-start your scene creation.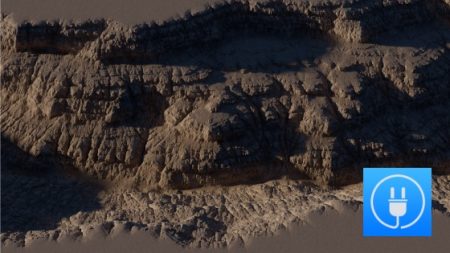 By Daniil Kamperov
This plugin is a user favorite. It is incredibly useful for producing naturally eroded landscapes. There's a free version, but the purchase price for this incredible plugin is only $25, well worth it – Windows only.
More information, tutorials and sample images are available on Daniil's website.   Website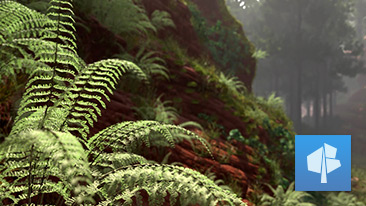 15 free plant objects for Terragen, courtesy of Greenworks Organic Software. Visit our online store for more.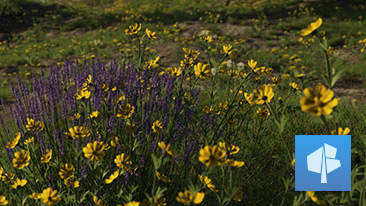 10 free plant objects for Terragen, courtesy of Silva 3D and Jan Walter Schliep ("Walli"). Visit Silva3D.com for more.