Terragen VR Challenge Winners
We challenged our community to come up with some amazing Terragen-rendered VR scenes, and they came through with an incredible variety of beautiful work! Check out the high resolution spherical panoramas in our Facebook gallery by clicking the image below (Peter Weishaupt's First Place entry).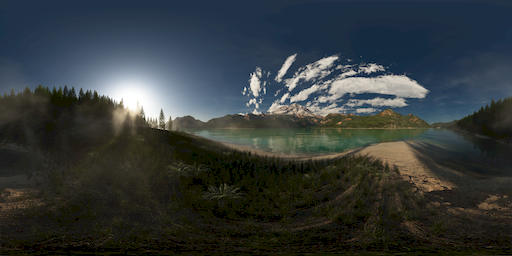 1st Place: Peter Weishaupt
2nd Place: Hannes Janetzko
3rd Place: Doug Campbell
Runners Up (4th – 10th Places): Sami Mattila, Ulco Glimmerveen, Pierre Chartier, Kadri Ozel, René van Megen, Allen Paynter, Philip C Matthews
Congratulations to our winners, plus a huge Thank You to all who participated!