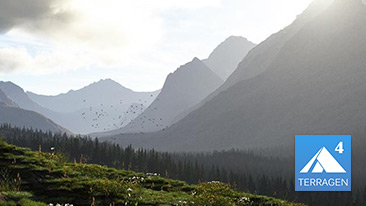 Terragen 4 is available as a free download. The free version may only be used for non-commercial purposes, or 30 days of commercial evaluation.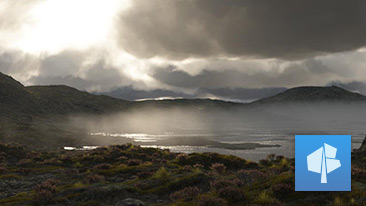 Download this set of preset textures, atmospheres, and example scenes to jump-start your scene creation.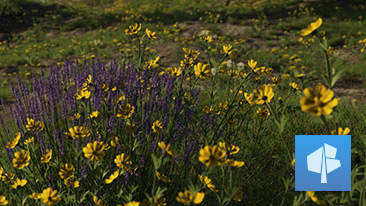 10 free plant objects for Terragen, courtesy of Silva 3D and Jan Walter Schliep ("Walli"). Visit Silva3D.com for more.